Power VOOR DE VOLGENDE STAP
Binnen elk avontuur bestaat het onbekende: een koffiedate loopt uit, het gaat onverwachts stormen of je neemt de langere maar mooiere route. Houd telefoons, tablets, laptops, camera's en meer opgeladen met onze veelzijdige reeks USB-C Power Banks.
VENTURE FEATURES
De IP67 beschermingsgraad verzekert je van bescherming tegen stof, zand en vuil, en kan tot wel dertig minuten een meter onderwater blijven.
Rubberized en ruggedized
Geoptimaliseerd om snel te laden met een Goal Zero Nomad Zonnepaneel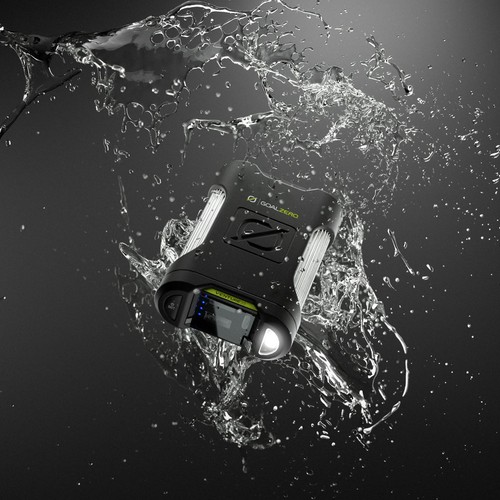 SHERPA 100AC
De gestroomlijnde, krachtige en door luchtvaartmaatschappijen goedgekeurde Sherpa 100AC is uw go-to-aparaat voor stroom terwijl je onderweg bent.
Twee high-speed USB-C Power Delivery-poorten bieden snelle stroomvoorziening voor telefoons, laptops en meer.
De geïntegreerde 230 Volt optie betekent dat je een stopcontact mee kunt nemen, in het vliegtuig of in de natuur.
Qi draadloos opladen, 2,4 A USB-poorten en ingebouwde kabels zorgen voor handige draagbare laadoplossingen, ongeacht welk apparaat je mee hebt om op te laden.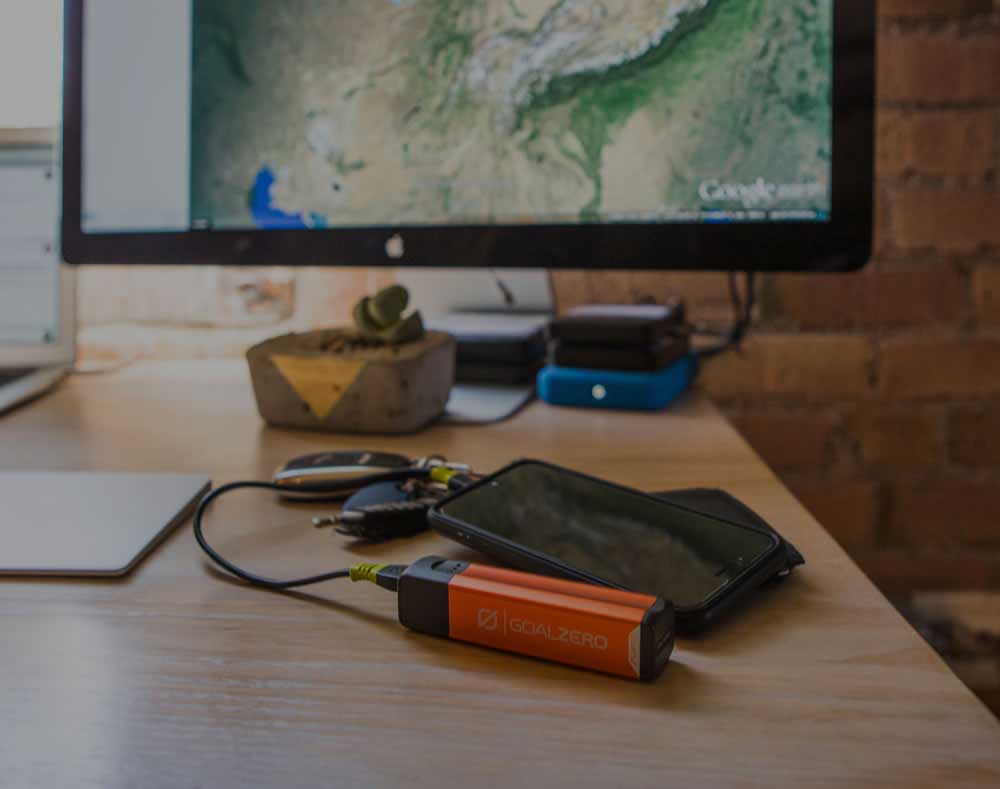 -TE VEEL POWER?
Zoek je iets kleiners? Check onze USB Power Banks voor minder power maar meer portability
USB Power Banks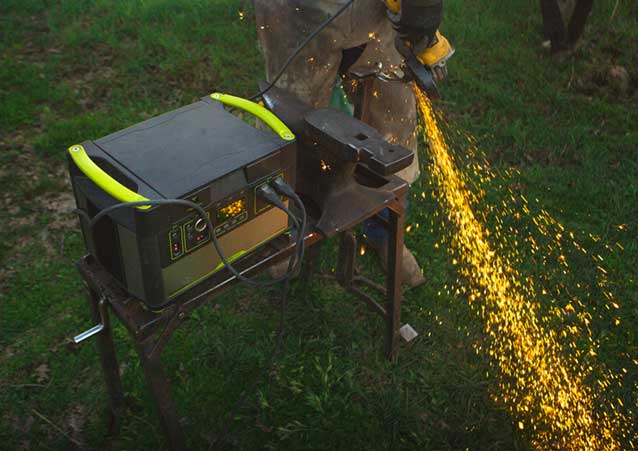 + MEER POWER NODIG?
Niet groot genoeg voor jouw power behoefte? Check onze Power Stations voor meer Power
Power Stations