LIGHTHOUSE FAMILie
Van ultralicht tot ultrahelder, voor elk avontuur is er een Lighthouse lantaarn. Gebruik 360° helder LED-licht, of verleng de gebruiksduur door één helft van de lantaarn te verlichten. Laad overdag op door een Nomad zonnepaneel in de zon aan te sluiten, of laad ze op vanaf elke USB-bron. Hang uw licht op met de ingebouwde haken en magneten, zet ze verhoogd neer of berg ze op door middel van de inklapbare poten .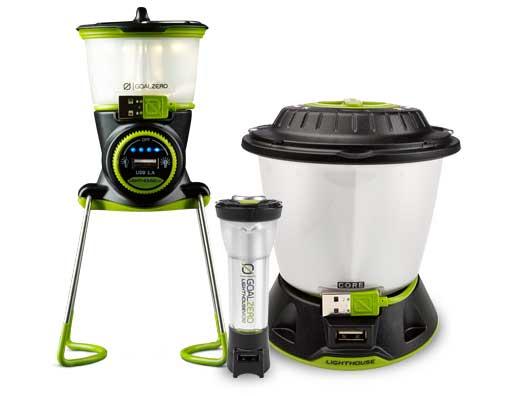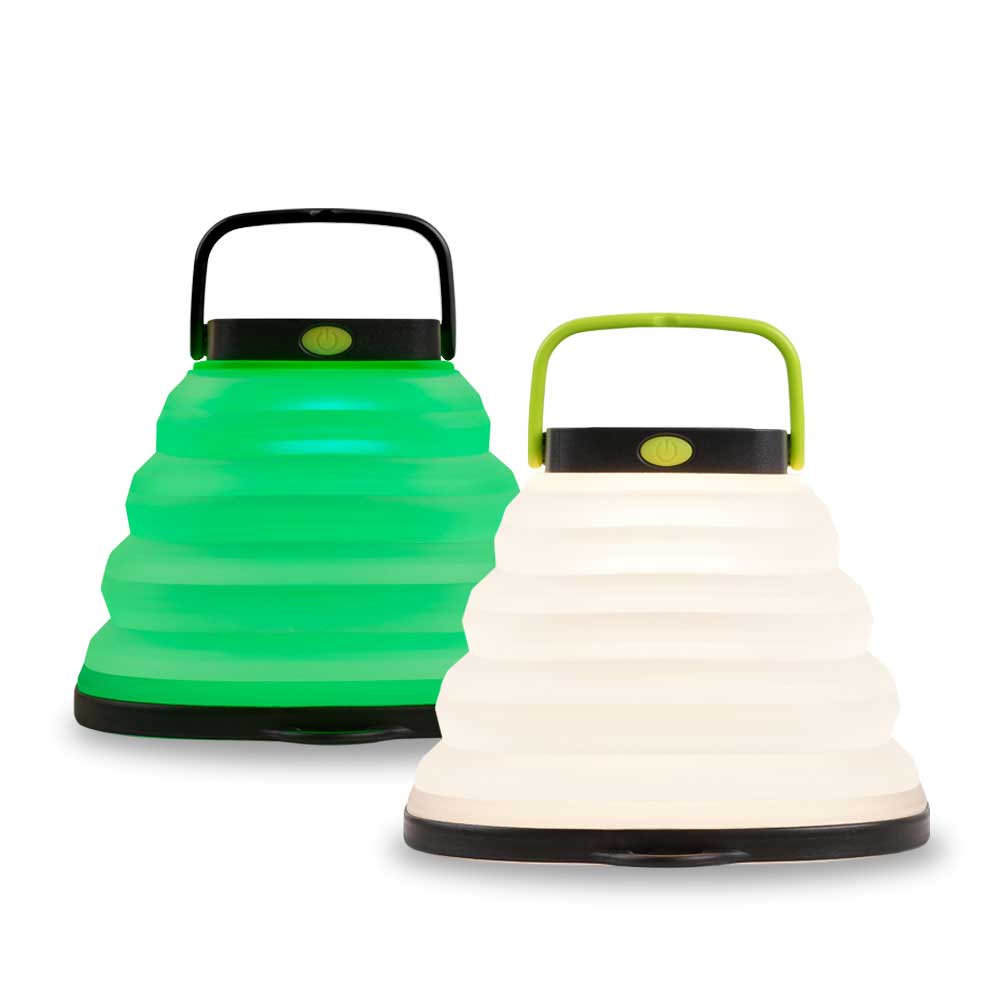 CRUSH LIGHT LANTAARNS
Lichtgewicht lantaarns op zonne-energie die zijn ontworpen om in te klappen en overal mee naartoe te nemen. Drie witlichtinstellingen en zes kleurmodi geven een helder, functioneel, feestelijk licht van de camping naar de achtertuin. Laad de Crush Light en Crush Light Chroma op vanaf elke USB-poort voordat je op weg gaat en laad ze op via het ingebouwde zonnepaneel terwijl je onderweg bent.
LIGHT-A-LIFE FAMILY
Heldere LED-verlichting is perfect om buiten op te hangen op campings, vanaf het dak van uw tent, of in uw huis wanneer de stroom uitvalt. Gebruik ze samen met extra lampen om elke ruimte, groot of klein, te verlichten. Karabijnhaken en magneten maken het gemakkelijk om ze op te hangen waar en wanneer je wilt.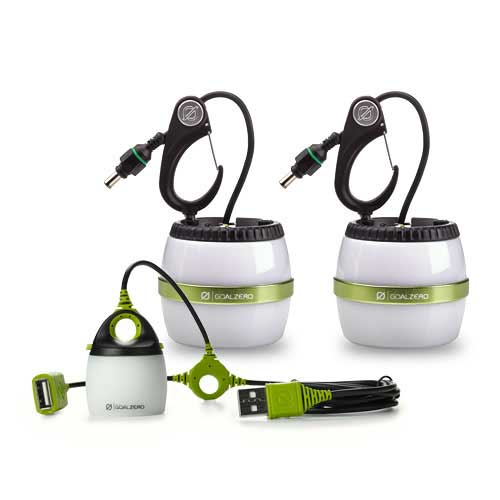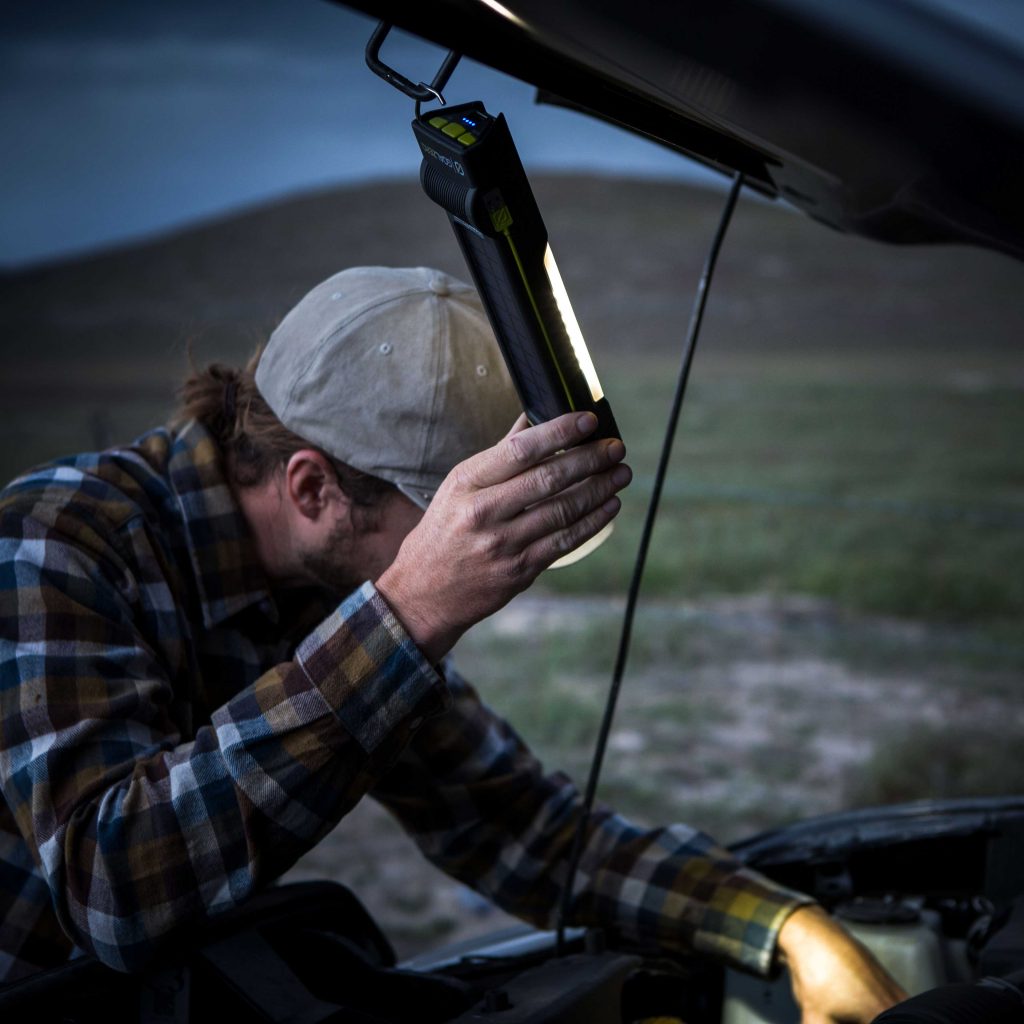 TORCH 500 FLASHLIGHT
De meest betrouwbare noodverlichting voor elke situatie is nu waterdicht. Met een IP67-classificatie is de nieuwe Torch 500 gebouwd om de elementen te weerstaan. Ontworpen voor diverse gebruiksmogelijkheden, beschikt de Torch over 500 lumen helder LED-licht verspreid over spotlight- en schijnwerperopties. Laad op via het ingebouwde zonnepaneel of van een USB-bron, en laad je telefoon in een mum van tijd op met de verhoogde 5200 mAh-batterij.