Light Up Your Life
light up each part of your life, indoor and outdoor. our portable, compressible, hangable lamps and lights are designed to light up all situations, both an emergency situation and your camping adventure.
Lighthouse Family
From ultralight to bright, there is a lighthouse lantern for every adventure. Utilize 360° of bright LED light, or save on power and extend runtimes by dimming the light or illuminating half the lantern. Recharge from the sun by connecting a compatible solar panel or charge up from any USB source. Hang, stand, or store your light with features like built-in handles, collapsible legs, and magnets for versatile mounting.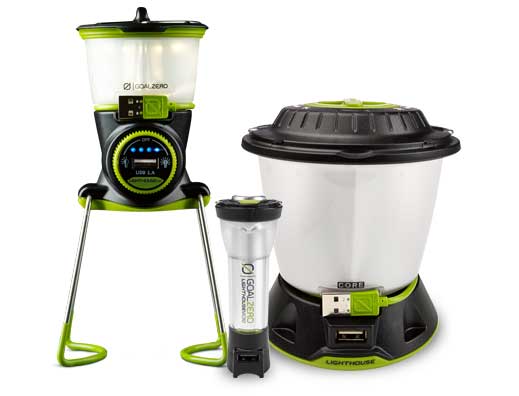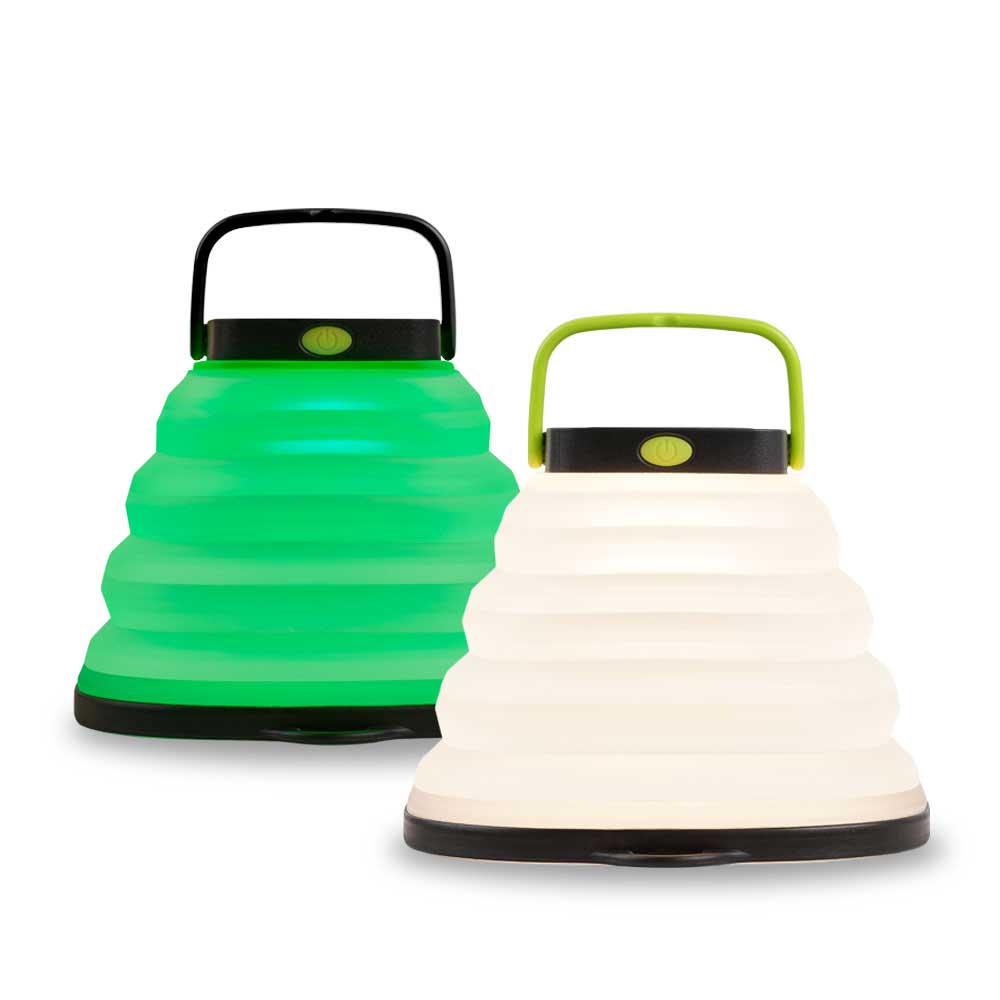 CRUSH LIGHT Lanterns
Lightweight, solar-powered lanterns designed to collapse and take with you anywhere. Three white light settings and available six color modes give you bright, functional, festive light from the campground to the backyard. Charge the Crush Light and Crush Light Chroma from any USB port before you head out and recharge from the sun via the built-in solar panel while you're on the go.