Power for What's Next
Within every adventure exists the unknown. From extended coffee dates to unexpected storms or taking the scenic route, keep phones, tablets, laptops, cameras, and more charged up from our versatile array of power packs.
VENTURE POWER BANKS
IP67 rating – Ensures protection against dust, sand and debris, and can withstand submersion up to 1 meter of water for at least 30 minutes
New USB-C Power Delivery port – Provides high-speed charging in and out
Fresh design – Features a protective rubber sleeve and a waterproof plug that protects your ports against the elements when not in use
Integrated 50 lumens emergency flashlight – Lights up trails or hallways in a pinch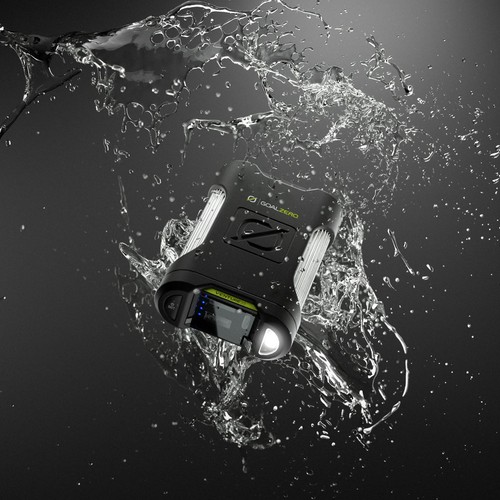 SHERPA 100AC
Sleek, powerful, and airline approved, the Sherpa 100AC is your go-to source for versatile power while on the move.
Two high-speed USB-C Power Delivery ports provide rapid power for compatible phones, laptops, and more.
Integrated 100W AC means you can take the wall outlet with you, on the plane or in the wild.
Qi wireless charging, 2.4A USB ports, and on-board cables make for a convenient charging solution at the ready, no matter what device you need to power up.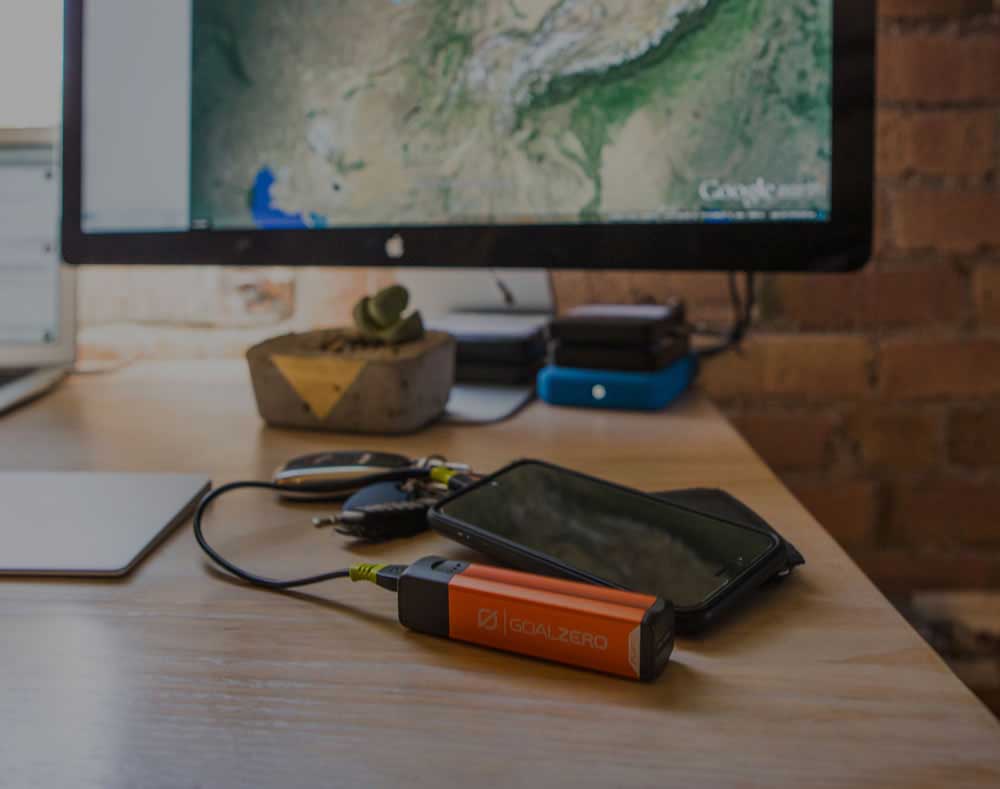 -TO MUCH ENERGY?
Are you looking for something smaller? Check out our small USB Power Banks for less power and more flexibility.
USB Power Banks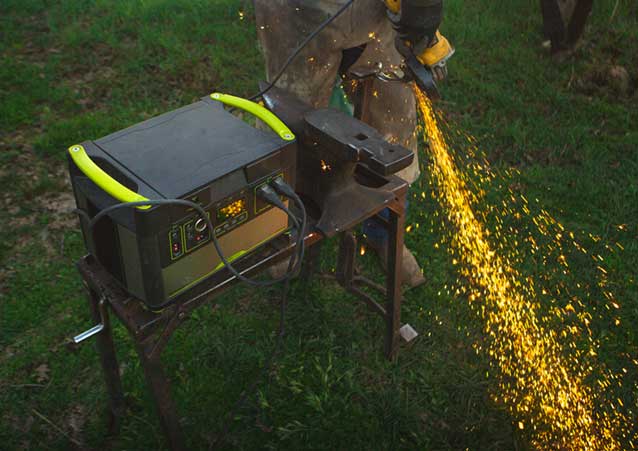 + DO YOU NEED MORE POWER?
Not big enough for your power needs? Check out our Power Stations for more power
Power Stations