The Lighthouse Collection
From ultralight to bright, there is a lighthouse lantern for every adventure. Use 360 ​​° of bright LED light, or save energy and extend operating time by dimming lights or lighting. Charge from the sun by connecting a compatible solar panel or charging from a USB source. Hang, set, or store your light with features built into handles, folding legs and magnets for versatile mounting.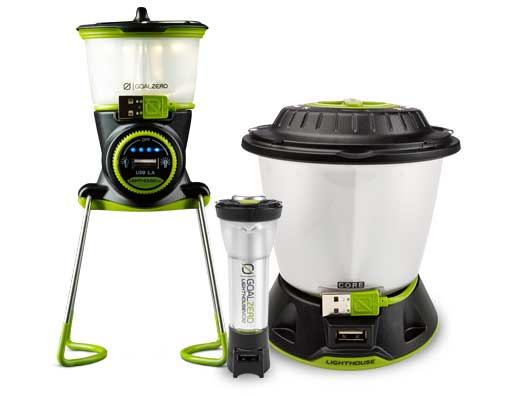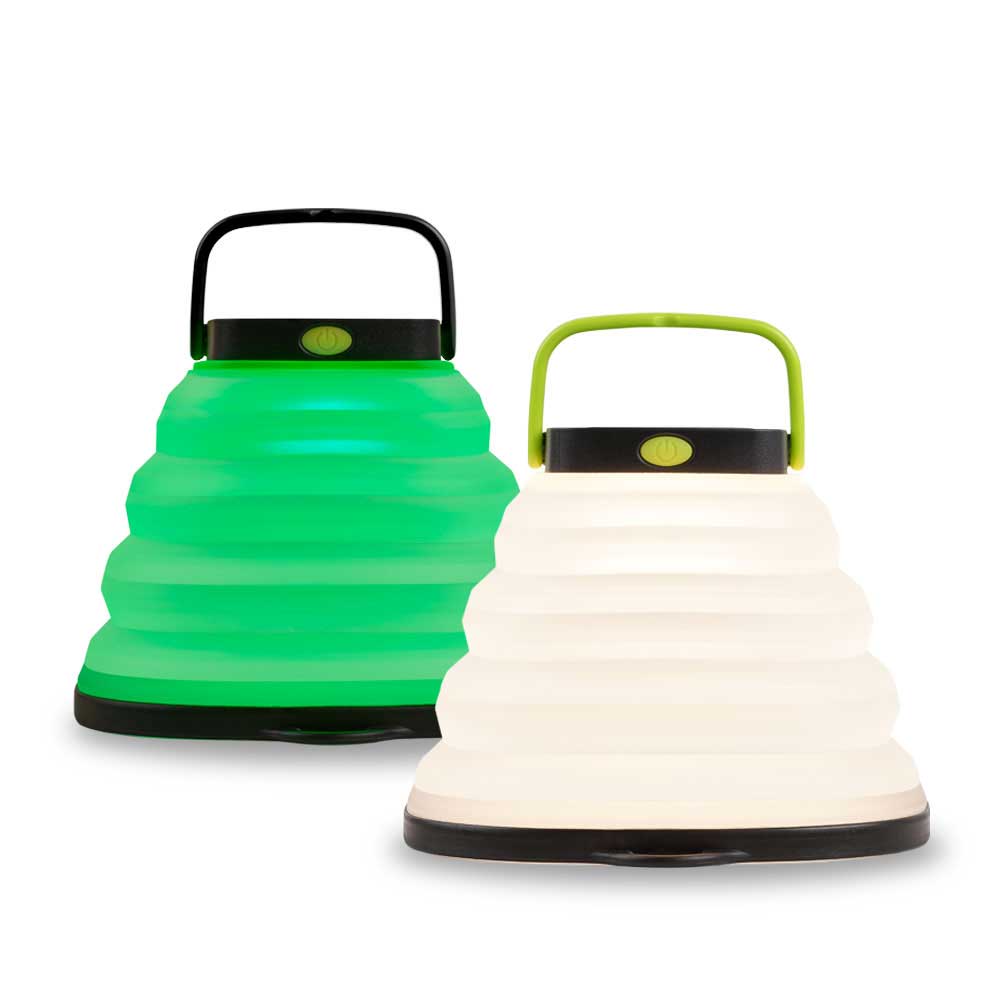 Crush Light Lanterns
Lightweight, solar-powered lantern that is designed to be foldable and take with you everywhere. Three white light settings and six color modes give you bright, functional lights from the campsite to the backyard. Charge Crush Light and Chroma Light Chroma from a USB port before heading out and charging from the sun via the built-in solar panels.
LIGHT-A-LIFE family
Bright LED lights, perfect for hanging outside on campsites, from the roof of the tent or inside your house. Chain together with additional lights to illuminate a space, large and small. Carbines and magnets make it easy to hang where you need it, then pick down and store when you do not.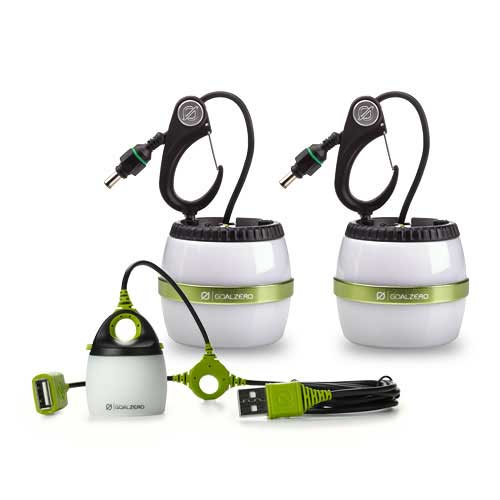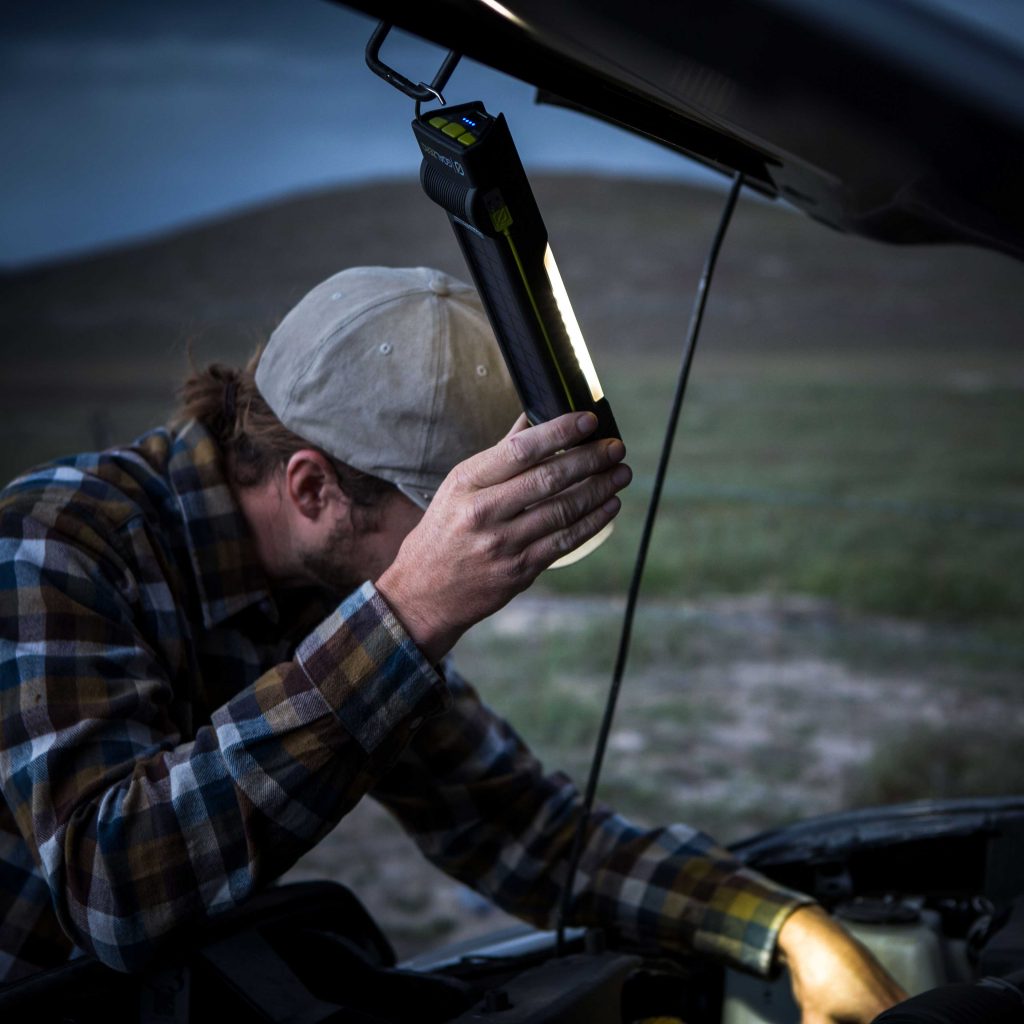 TORCH 500
The most reliable emergency lighting for all situations is now waterproof. With an IP67 rating, the new Torch 500 is built to withstand the elements. Torch is designed for a variety of uses and has 500 lumens strong LED light spread over options for spotlight and floodlight. Charge from the built-in solar panel or from a USB source. Charge the phone in no time with the increased 5200 mAh battery.